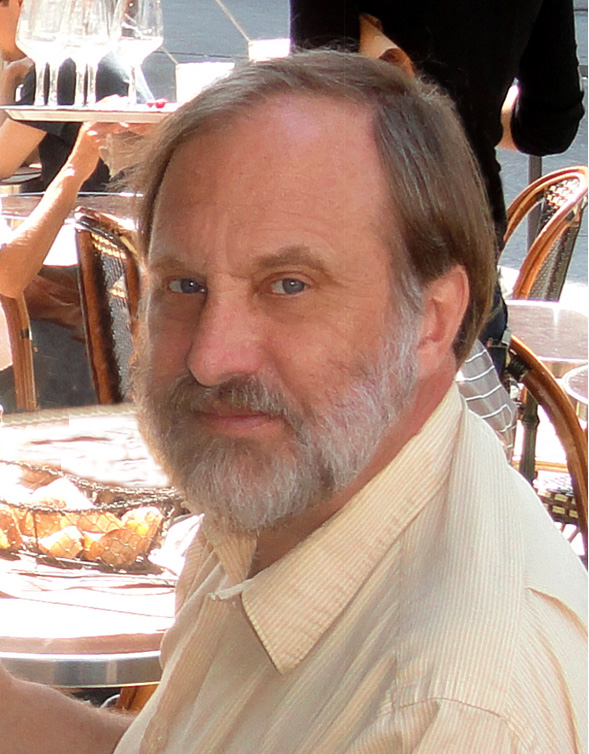 David Pendery has lived in Cambridge for the last forty years. He studied architecture and computer graphics at the University of Washington, Massachusetts Institute of Technology and the Boston Architectural College. A Computer Aided Design specialist, he has worked with local architectural firms, most recently at HMFH Architects in Cambridge.
A painter as well as a photographer, he has shown at several Boston area galleries. The paintings, in a realist style, are done in the Mische Technique of egg tempera with oil glazes, first developed in the early Renaissance.
Examples of these can be viewed at www.davidpendery.org/painting.
A passion for Paris developed while he lived there as a teenager. He travels to France regularly, continuing his study of Les Passages Couverts de Paris as well as other topics of historical interest such as the Machine de Marly, the waterworks that Louis XIV built on the Seine to supply his fountains at Versailles.